CORMA is a cooperative of ornamental plant producers located in Maresme (Barcelona) and established in 1981. We have many years of experience working together and reinventing ourselves in order to offer the best product and to bring a distinctive value to our plants. 
OUR VALUES
To cooperate, collaborate, contribute and help. This is the essence of Corma. To come together to create a whole where everyone contributes with their motivation, ideas and experience.  
Passion
Our love is reflected in each of our plants. We love our work and we want this passion to reach our clients, and our clients' clients.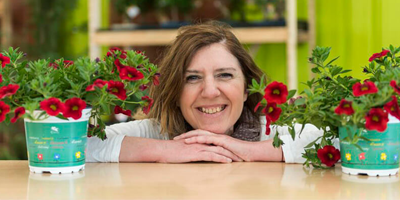 Responsibility
We are committed to providing plants of the highest quality every day. We endeavour to ensure the best conditions, to comply with established standards, to respect the environment and to contribute to sustainable development.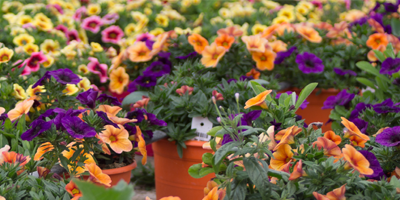 Honesty
Trust has always been our main driving force. We have conducted business in a transparent, honest and simple manner for many years and we continue to improve trust in our relationships and to support the pillars of our cooperative.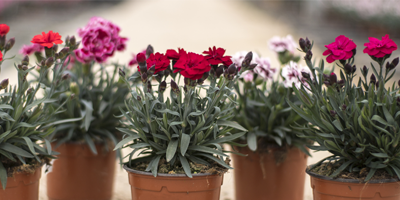 Communication
Effectively exchanging ideas, thoughts and experiences has allowed us to grow as a team and to create a more effective work environment that promotes personal and professional development.